Steve Coffee is a Northern-Virginia based independent songwriter, a member of the Harley String Band, and the maestro behind the Rain Follows the Plow project. He is also a Vice President of the Songwriters Association of Washington and nominee for "Songwriter of the Year" in the 2016 Wammies.
Songs worth singing
Steve writes songs that may be ironic, poignant, hilarious, or disturbing, but they are anything but ordinary. Find your future hits here!
Where are your people? From Rain Follows the Plow
A lonely voice from the borderlands
Epic folk tale treatment of the Horizon disaster
Ruth finds beauty in a harsh environment. From Rain Follows the Plow
Close encounters with the past--and the inevitable future
The distance between here and there
Those Ukraine girls make me scream and holler.
Regarding the War on Sanity
An appetizing Okie Rap
Song and video about visiting my dad's old home place.
a momentary detour on the way into town
for all you addicts
would you believe, bossa nova?
Still relevant, fifteen years later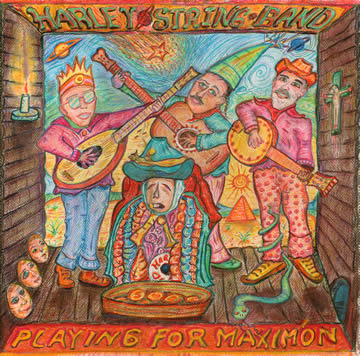 The Harley String Band is an established trio of three powerful songwriters who happen to play an array of traditional American instruments. The band is currently promoting its third CD, Earthly Pursuits. In shows, they draw on a repertoire that ranges from John Denver to Radiohead, from Appalachia to Liverpool, and they always welcome requests.
Steve wrote or co-wrote such HSB favorites as "Thank You for Calling PizzaCo", "Guantanamo", "This Old Song", "Carry me Back to North Virginny", and "Deepwater Requiem".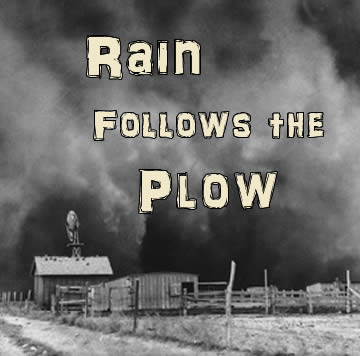 Rain Follows the Plow is an evolving, collaborative theatrical and recording project based on true stories from the Dust Bowl of the 1930s. It gains significance from reanimating an important and underappreciated chapter in our history. In an era threatened by ecological catastrophe, it is an instructive and cautionary tale, perhaps not completely too late.
Rain Follows the Plow has been performed many times asa folk opera to both audience and critical acclaim. An album is now available from all standard retail and streaming outlets. Steve wrote all the songs (co-wrote a few) and is working on the script for a "book musical" adaptation.